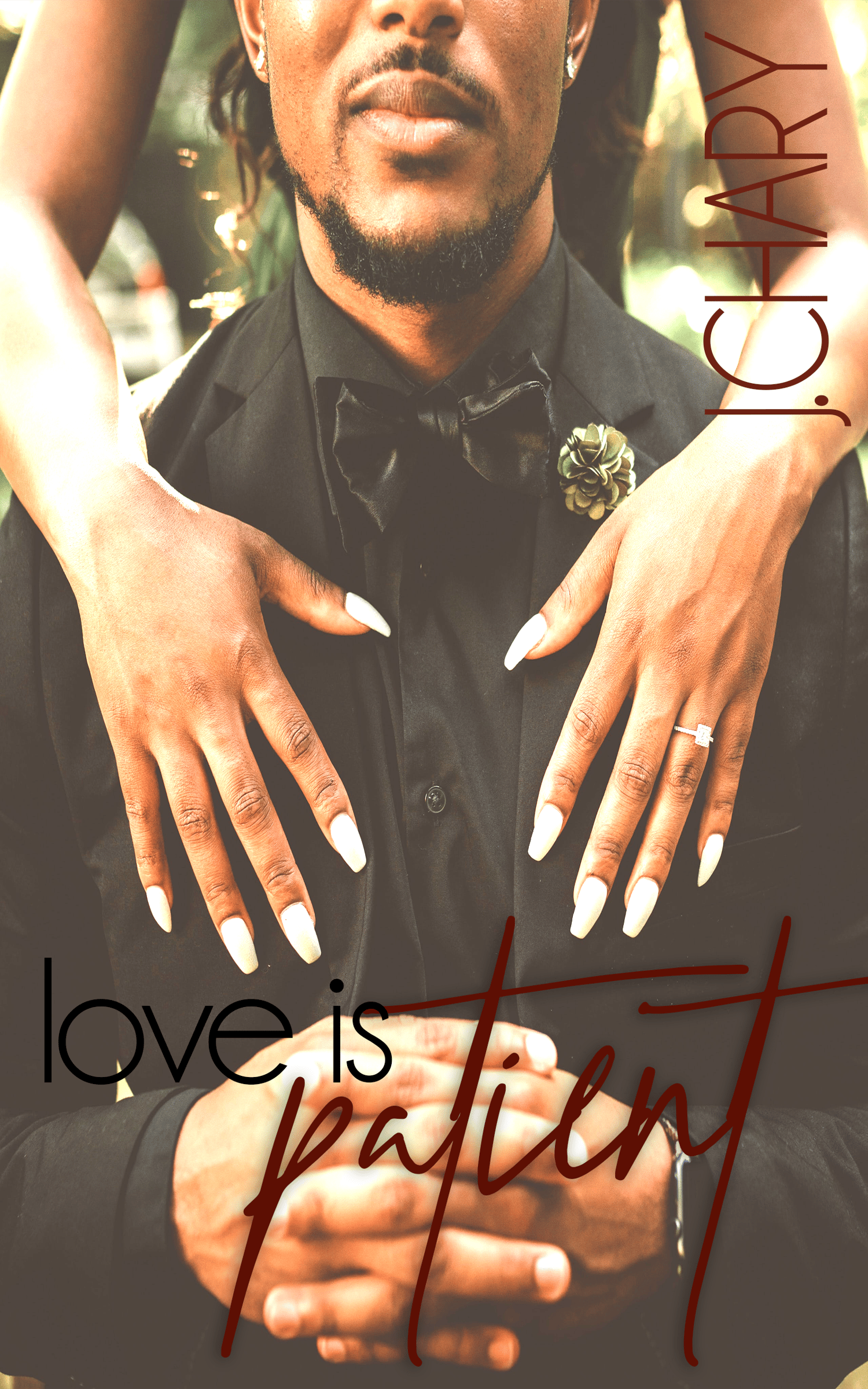 Love is Patient
Sarai, Jordyn, Sonia and Elise are more than best friends; they are sisters and blood couldn't make them any closer.
After being left at the altar by the man she thought she would spend the rest of her life with, Sarai was content with being alone and then she met Liam. Will Sarai be able to let her guard down and allow him in or will she hold onto the fears of being hurt?
Jordyn didn't want a relationship before she met a slightly younger Charlie. When Jordyn finds out something that Charlie kept hidden will she still want a relationship?
Sonia has been with Derrick since she was thirteen. After being together for fifteen years Sonia is tired of his cheating ways and gives Derrick an ultimatum either he stops the affairs or she takes the kids and leaves. Will she stay or will she start over?
Elise has never had a man of her own because he always belonged to someone else. Will Elise ever find a man of her own?
Follow these four friends as they face everything life has to offer. Find out in Love is Patient.
*Please Note: If you choose hardcover please allow 2-3 weeks to receive in the mail.