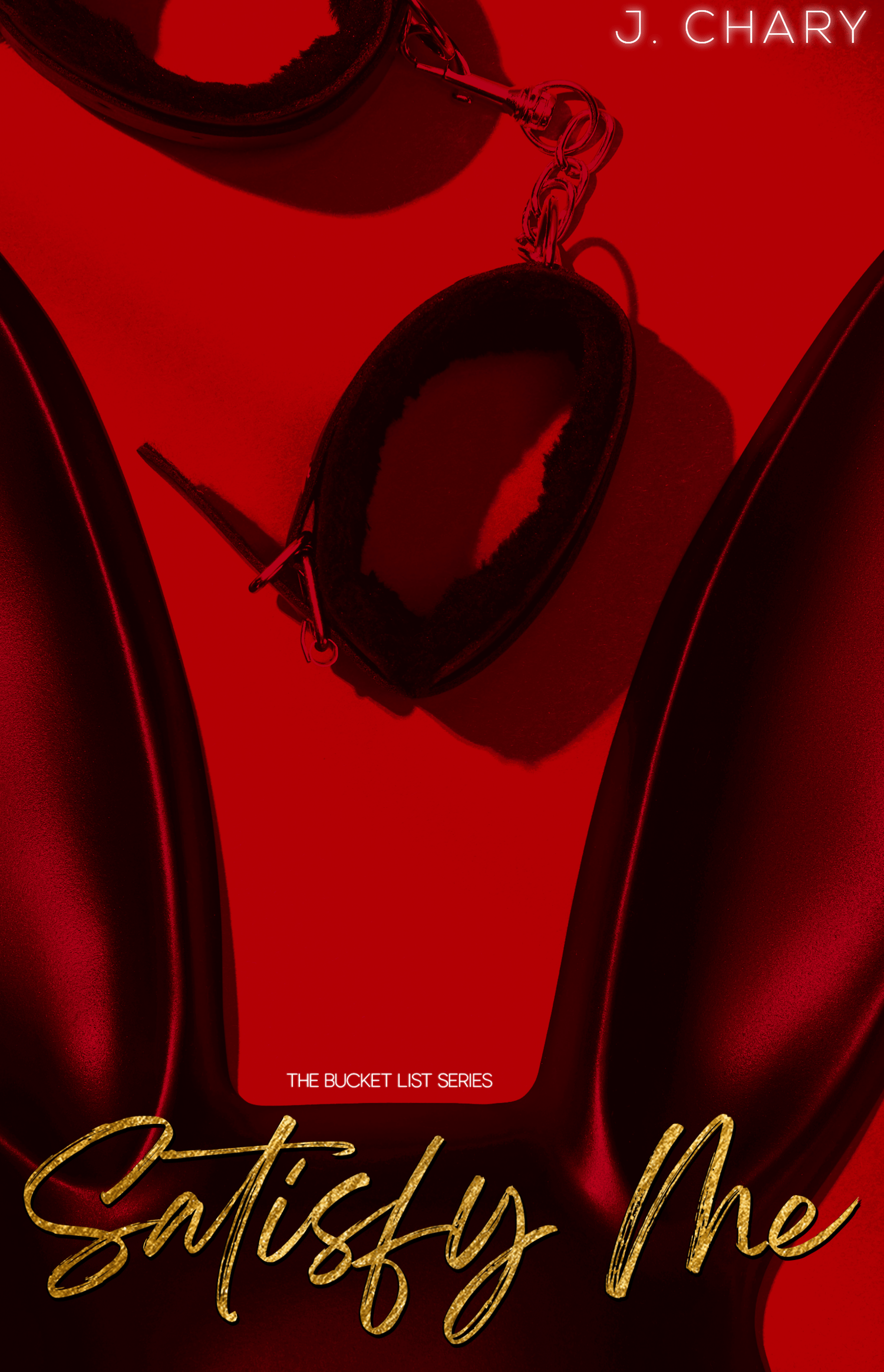 Satisfy Me
After almost six years of marriage, Brandi Jones is happy with most aspects of her life and marriage. The one area that's lacking is her sex life.
When she expresses her unhappiness to her husband, Edwin Jones, he insists that her issue is simply that, her issue. Will a reality check help Edwin to see the error of his ways?
Find out if they can get their spark back in Satisfy Me.